Shipping Services
Progressive Engineering is committed to delivering your precision-machined components on time and in flawless condition. After all, we pride ourselves on the multitude of versatile component finishes and platings we offer. We've gone to great lengths to set up a proficient, dependable shipping operation, guaranteeing that your components arrive in the same perfect condition that they were in when they left the finishing room.
Our thorough quality assurance process is woven into our shipping program to ensure that your components arrive organized and unblemished. At Progressive Engineering, we guarantee quality and efficiency at every step of the manufacturing process–from the design stage to the moment your products arrive at the doorstep of your business.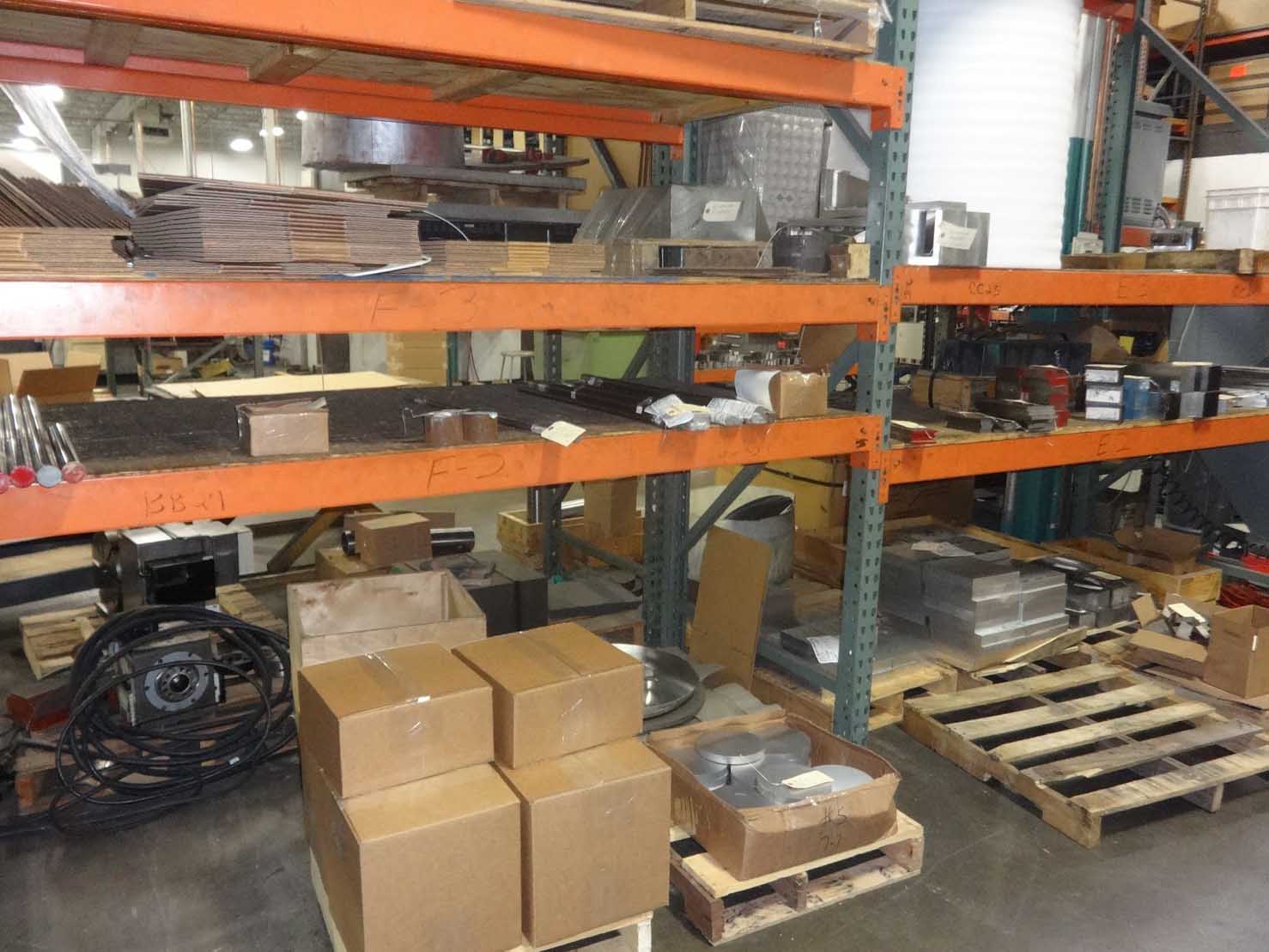 No matter the size or intricacy of the job, the Progressive Engineering team tackles it with decades of combined expertise in precision craftsmanship.