Progressive Engineering Technology
About Our Company
Established in 1986, Progressive Engineering is an advanced machine shop offering high-precision machining services. Our focus is to produce precise, complex machined parts of unmatched quality in tolerance and finish. Our specialty services are available on demand for small, single-component jobs, large runs requiring thousands of finished parts and everything in between.
No matter the size of the job, the Progressive Engineering team tackles it with decades of combined expertise in precision craftsmanship.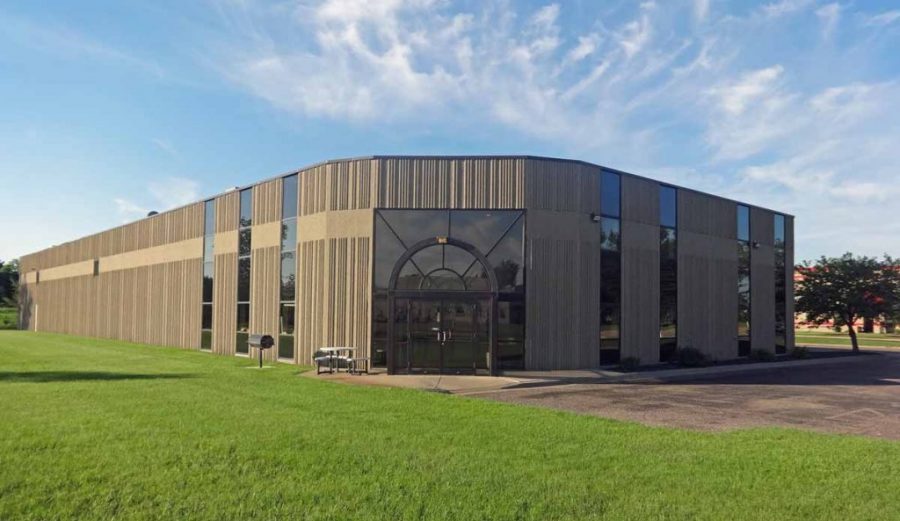 Why choose Progressive Engineering for your next machining project?
Progressive Engineering is a specialist machine shop with a focus on high precision and unmatched quantity. Precision is in our blood–it's what we live and breathe every day. Our employees have years of experience producing intricate, difficult-to-manufacture parts and components. Whether it's a job for the commercial munitions industry or aerospace engineering, we tackle every step of the manufacturing process with a meticulously steady hand and an eye toward exactness to deliver your components on schedule–within spec–without fail.
Our family-owned, 16,000-square-foot shop is hugely capable. Our manufacturing equipment handles sizes up to 96 x 35 x 30 for large-scale industrial machining applications such as aerospace and defense. But it's our choice team of expert craftsmen who truly set Progressive Engineering apart. ITAR certified as well as fully compliant with ISO and Tier 1 aerospace standards, the Progressive Engineering team is ready to take on your next complex machining project with the precision and care it deserves.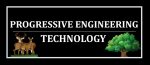 Who we are at Progressive Engineering
The ownership group of Progressive Engineering Technology consists of Bob Baker and his wife, Maria Baker. Collectively, they bring over 30 years of experience in precision CNC machining and quality control to the table. Combined with Progressive Engineering's expert engineering staff, the company has over 80 collective years of dedicated experience in the machining industry.
Additionally, our team has decades of combined experience in a multitude of specialized services that Progressive Engineering offers:
Bob Baker and Dale Oscarson utilize over 60 years of experience in the areas of quality control, sales and estimating.
Bob Baker, Dale Oscarson and Mike Seabloom draw their skills from over 75 combined years working in the fields of precision CNC milling, programming, wire EDM and engineering.
Nick B. and Jason W. have worked tirelessly for over 50 years to master precision CNC turning, programming and engineering.
What does this mean to you?
You can rest assured each and every day that the ownership group at Progressive Engineering Technology strives to bring the highest quality precision-made tools, with prompt delivery times, at the best value possible in the industry.
We also challenge each other to be the best that we can be, and it's a challenge we enjoy striving toward. Which means our company will accept nothing less than being second to none in the machining industry.
Thank you,
From the ownership group at Progressive Engineering Technology.
Bob Baker
Maria Baker